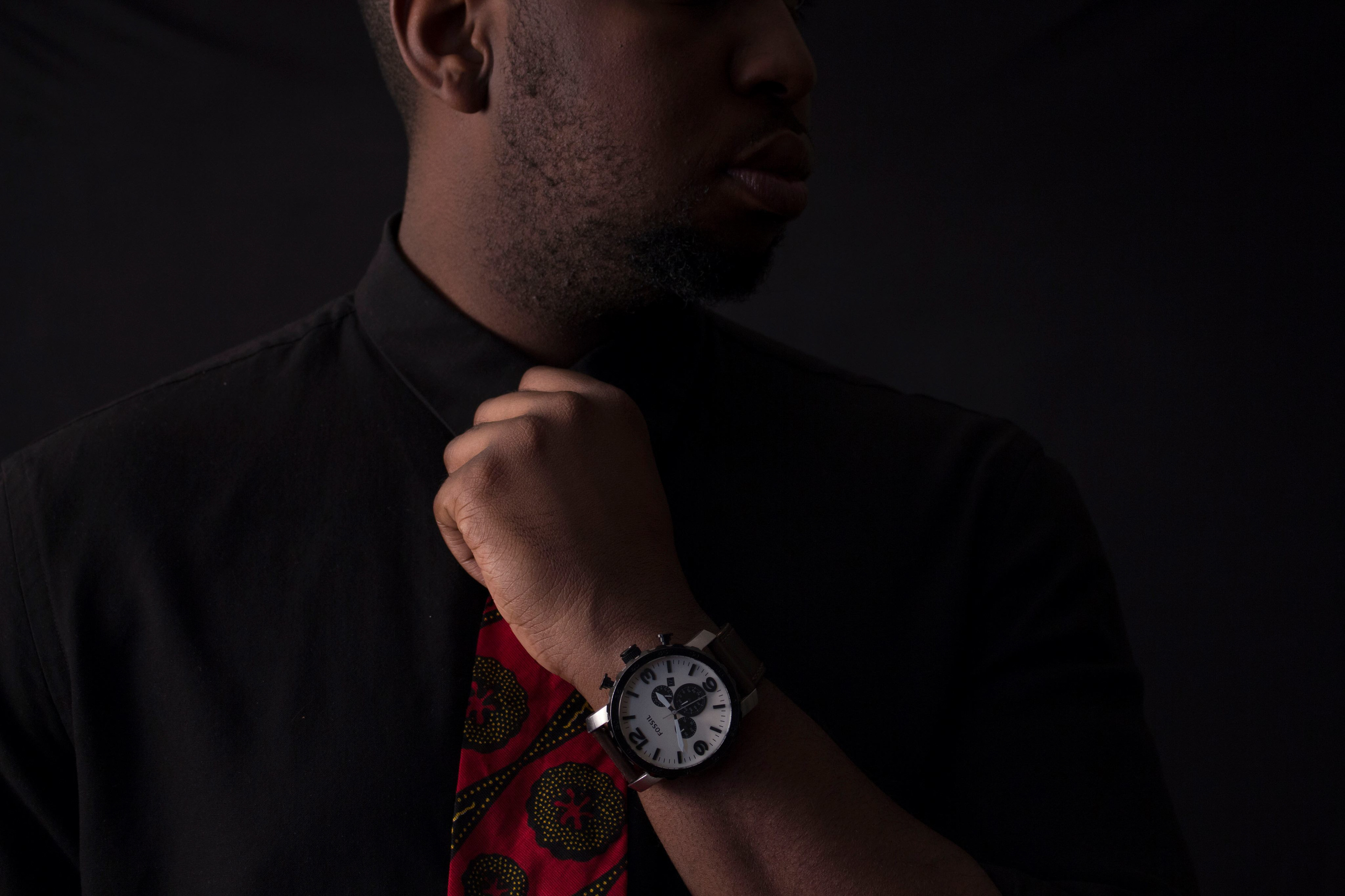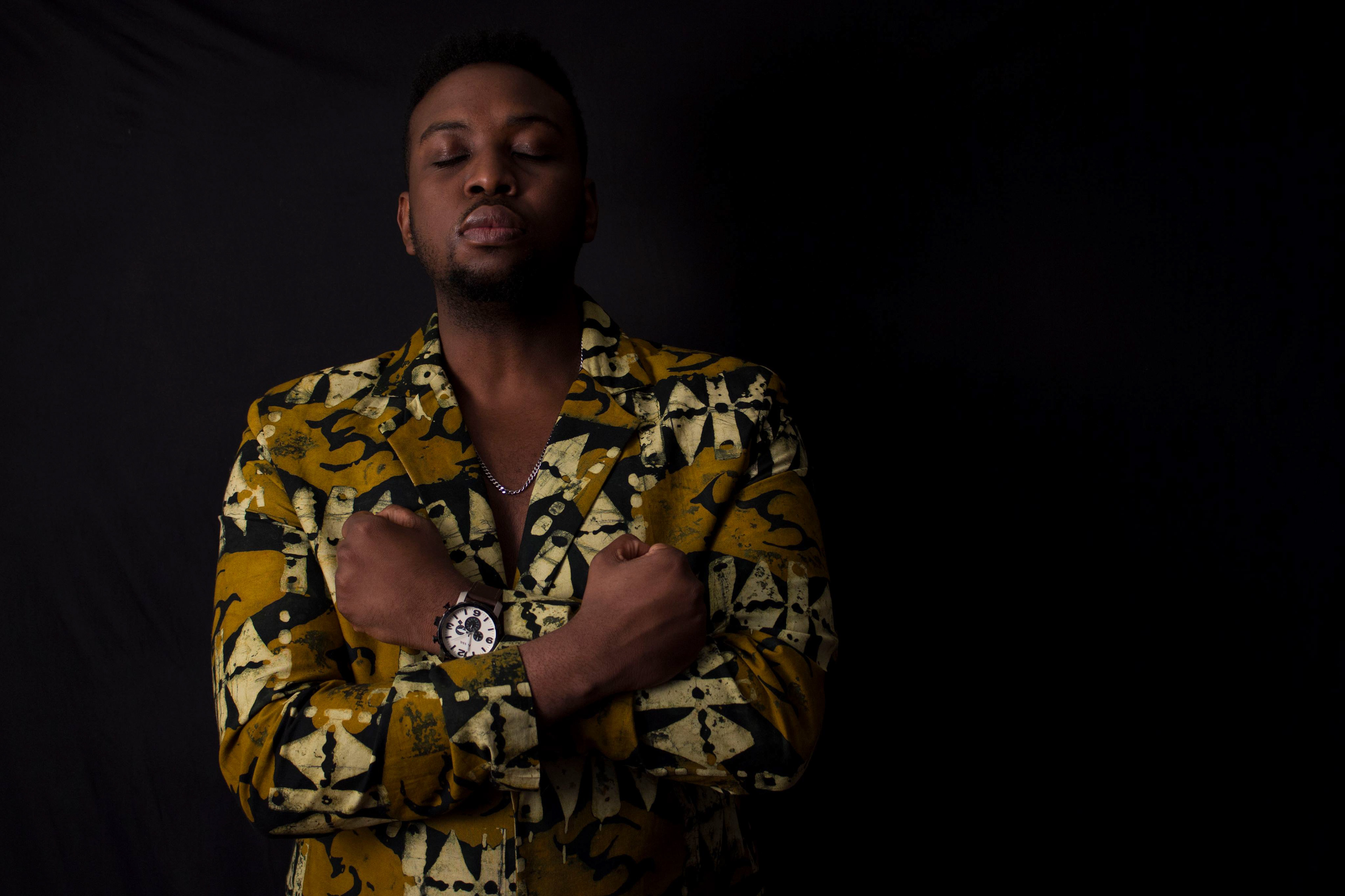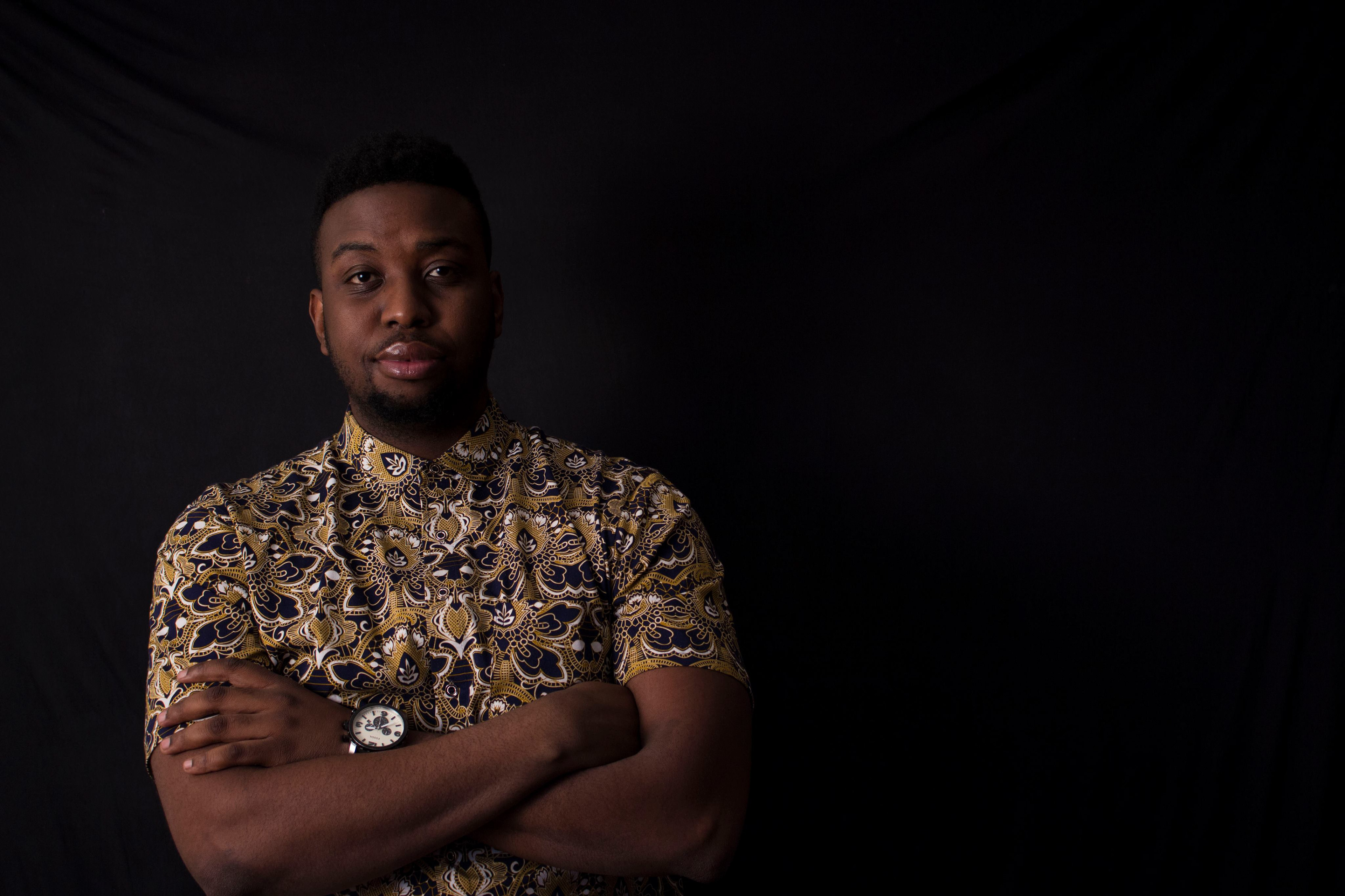 I'm a Graphic Designer & Brand Strategist based in Toronto, Canada, born and raised in Zimbabwe. I braved the mighty seas and cold to come and aid, both small and large businesses, to realize their brand identities and further appreciate visual communication and its ever expanding technologies.
I have many passions, but very few loves. Design, Technology, Dance and Family, I love!
Mushrooms, not so much.
I often find myself collaborating with other designers and artists, so much that I co-founded Khaya Collective with Ruhina Bharmal - 
A unit of creatives using visual culture to critique and challenge today's social landscape.
Community building is an important aspect of the work I tend to include myself in. Whether it be team building or facilitating co-design workshops and experiences, I do not take this lightly. While attending OCAD UNIVERSITY, I co-founded and managed OCADU's Black Students Association & MXD STEPS Dance Club, student led groups that are still active within the university's community. I pride myself in my ability to bring individuals together, collaborate and create lasting impact.
I identify as he/him, self-starter, entrepreneur, awesome-to-work-with-guy and, above all, The Creative Graham.